How Much Energy Does an Led Street Light Save Than Traditional Light?
Views:17 Author:Site Editor Publish Time: 2019-03-15 Origin:Site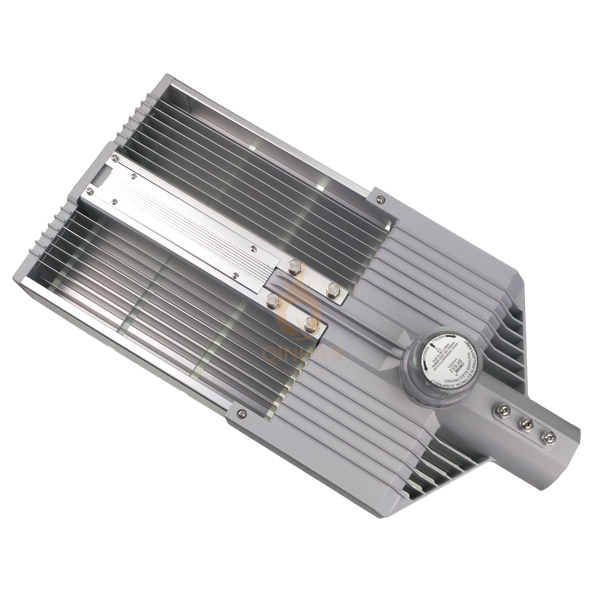 We all know that most of the street light in today's cities have been transformed from traditional street light to LED street lights, because LED street lights are more energy efficient and have better light efficiency. So, how much energy does LED street light save than traditional street lights?
The Climate Group has recently released the findings of a two-and-a-half-year study which examined the use of LED in major cities, and how consumers view these lighting systems.

Titled "Lighting the Clean Revolution: The Rise of LED Street Lighting and What it Means for Cities", the report is aimed at policymakers and city lighting managers who want to further explore the potential of LED technology in urban areas.
Piloting 15 separate schemes in 12 cities across the globe -- including New York, London and Kolkata -- the Group found that in some cases, LED technology accounted for an 85 percent reduction in energy costs.
The LED lighting systems under trial indicated that those with a lifespan range of 50,000 – 100,000 hours provided the best return on investment for lighting urban areas and cutting costs. Furthermore, the rate of failure after providing 6,000 hours of lighting was far lower than traditional lights -- at only one percent.
The programme also indicates that citizens of pilot cities prefer LED lighting, citing social and environmental benefits. In Kolkata, London, Sydney and Toronto, between 68 and 90 percent of respondents indicated that they approved of city-wide LED rollouts.
Generally, these opinions manifested from the low failure rate, improved safety and high visibility.
Mark Kenber, CEO, The Climate Group said:
"This report clearly highlights that LEDs are ready to be scaled-up in towns and cities across the globe. We are now calling on Governments to remove policy obstacles and enable a rapid transition to low carbon lighting.
All new public lighting -- both street lighting and in public buildings -- should be LED , with the aim of all public lighting being LED by 2020. We will be working to recruit a leadership group of city, state and national governments to adopt this and report on progress on an annual basis over the next three years."
The primary appeal of LED street lighting is energy efficiency compared to conventional street lighting fixture technologies such as high pressure sodium (HPS) and metal halide (MH).
An LED street light based on a 901-milliwatt output LED can normally produce the same amount of (or higher) luminance as a traditional light, but requires only half of the power consumption. LED lighting does not typically fail, but instead decreases in output until it needs to be replaced. It is estimated that installation of energy efficient street lighting in the 10 largest metropolitan areas in the U.S. could reduce annual carbon dioxide emissions by 1.2 million metric tons, the equivalent of taking 212,000 vehicles off the road, and save at least $90 million annually in electricity costs.
Qinhan Lighting is a China LED Street Light Manufacturer, provides various led street lamps with best quality and best price for you. For more led streetlight information, you can consult us whenever as you want.