How to Pick UFO LED High Bay Light?
Views:19 Author:Site Editor Publish Time: 2019-03-06 Origin:Site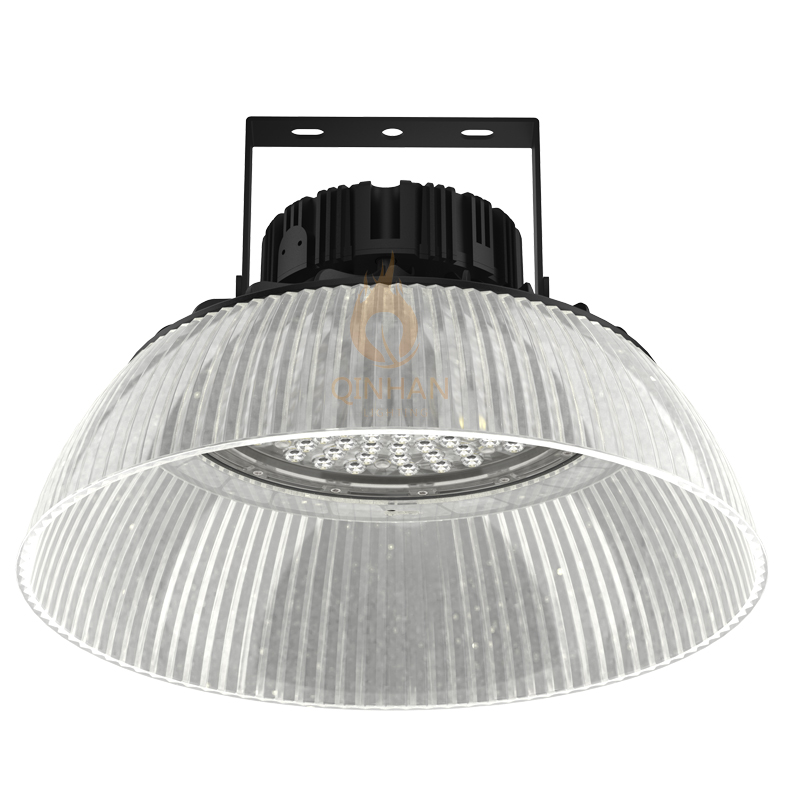 UFO LED High Bay Light is a UFO disc-shaped LED luminaire system that includes in-built integral aluminum housing with optics that is especially integrated to maximize the equal distribution of light.
Over the years, we have seen tremendous changes in the lighting sector and now people are considering buying only those lighting solution that is inexpensive and works superbly for a longer period of time. UFO high bay lights are the latest addition in the forms of lights, these lights will provide better visibility to your industrial space.
If you're facing problem to lit up a larger space like big garages, warehouses, then UFO high bay lights are the LED lighting solutions to opt for & hence, needed. The UFO High Bay lights are perfect for lighting up big areas such as ware houses, indoor stadiums, and workshops which need proper light distribution for better illumination.
Now coming to the benefits and features of UFO high bay lights which make them highly popular among commercial units, warehouses, and big commercial stores all over the world.
Advantages of UFO LED high bay lights:
1.UFO high bay lights are much smaller as compared to their counterparts, thus they can be easily installed in your store or warehouse.
2. It provides magnificent 150 Lumen per watt output which is the highest in the segment.
3. They posses exceptional thermal properties. The heat produced by the UFO lights is easily handled by specially crafted Aluminum body.
4. Another huge benefit is that they do not need any reflectors for refocusing light and reducing glare, they have a built-in light angle which helps direct and focus the light much better.
5. In addition to that, UFO lights are long lasting since the LEDs installed in it last around 50,000 hours. This ensures minimum spending on their maintenance or replacements.
6. Clean and clear light. No flickering or annoying patterns that hurt the eyes.
With the vigorous development of the LED lighting industry in recent years, there are currently many LED lighting manufacturers, and the quality level of products is not the same.
So how can we go to pick high quality UFO High Bay Lights products?
1. Choose an experienced manufacturer;
2. Select a UFO light that uses a shell with good thermal conductivity;
3. Choose a high-quality, well-known driving power brand;
4. Choose a quality led light source.
About Qinhan UFO series LED high bay light products:
Shenzhen Qinhan Lighting Co.,Ltd. Have 10 years of LED manufacturing experience, our UFO High Bay Lights products are selected internationally renowned Mean-Well power brand and Philip led light source, quality assurance for 5 years.
For details visit: https://www.qinhanled.com